SSRGA believes it is imperative to give back to the New York City community within which we practice and live. Many of our associates use their expertise to help non-profit organizations. We think it is important to recognize them for their excellent work. Lynn Judell, who is Of Counsel to our firm, works tirelessly with the Brooklyn Bar Association Volunteer Lawyers Project (the "VLP"), an organization which, since its founding in 1990, has maintained as its objective the practical realization of justice for the poor. Thank you, Lynn, for all that you do. Read more about Lynn and her work with the VLP below.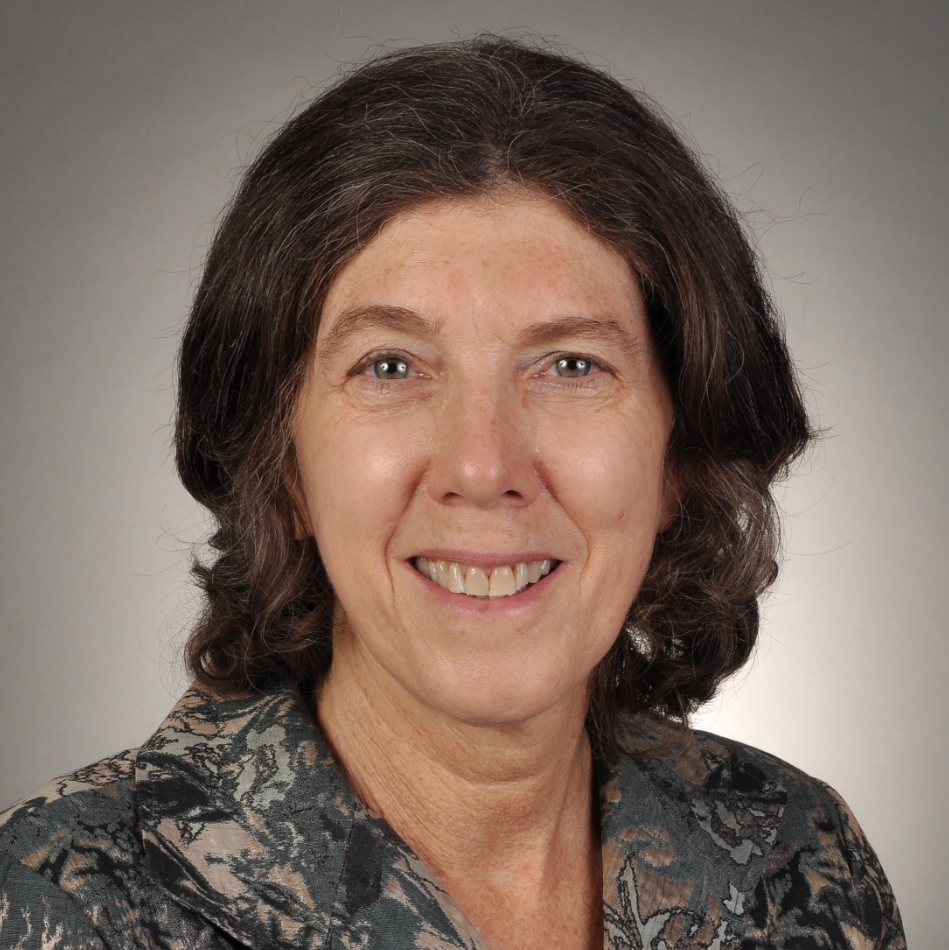 "Equal Justice under the law is not merely a caption on the façade of the Supreme Court building; it is perhaps the most inspiring ideal of our society. It is of the ends for which our entire legal system exits … it is fundamental that justice should be the same, in substance and availability, without regard to economic status." – Justice Lewis F. Powell, U.S. Supreme Court Justice (Ret.) during his tenure as president of the ABA.
The Brooklyn Volunteer Lawyers Project, a 501(c)(3) non-profit organization is guided by that ideal; we're committed to the principle that no New Yorker should be denied access to justice because of poverty, and that the private bar can provide a powerful force to ensure equal access through its pro bono efforts.
I have been involved with the VLP for more than 10 years, starting as a volunteer attorney, directly representing VLP clients and participating in various clinics and educational programs. For the past four years, I have served on the Board of Directors as Secretary and Chair of the Development Committee. Thus, my responsibilities are less about handling individual cases and more about strategic planning and ensuring that the organization continues to grow and prosper and stay true to its mission.
I'm extremely proud to say that with a team of only ten full-time staff members, the VLP makes a significant impact in the Brooklyn community.  In the past year, the VLP provided direct civil legal services in 7,672 matters affecting over 19,000 Brooklyn individuals and families and trained and supervised 921 volunteer attorneys, law students and other legal professionals who, with the support of the VLP, provided 12,012 hours of high quality, compassionate direct legal representation, advice and counsel, brief legal services and community education throughout Brooklyn.
Through the VLP's Community Legal Education projects, including the National Grid Foundation Senior Legal Education and Assistance Program and immigration projects in partnership with organizations such as KIND, Catholic Migration Services, and Brooklyn Borough Hall, we provide critical legal resources to an additional 6,500 underserved individuals living in the diverse and economically disparate neighborhoods of Brooklyn.
We are fortunate to have the support of many Brooklyn based and NYC-wide businesses, law firms and elected officials, as well as generous foundations committed to our mission, including National Grid, Brooklyn Sports & Entertainment, MacAndrews and Forbes, and the TD Charitable Foundation.
As we are a program driven organization, I would be remiss if I failed to describe in some detail our core programs and services; they are: Family Law, Consumer Law, Foreclosure Intervention and Elder Law.  However, what makes the VLP unique among non-profits is our ability to develop new programs to respond to the pressing needs of the Brooklyn community. In other words, if one of our clients comes to us with a unique legal issue, we'll try to help.
Family Law
VLP volunteer attorneys provide assistance to families and individuals in crisis, providing representation and counsel on a variety of family law matters including child and spousal support, custody, visitation and uncontested divorce. The family law program is designed with a keen sensitivity to resolving familial conflicts with a minimum of disruption and animosity.
The VLP has an active self-represented uncontested divorce program that assists many women and men whose lives are at a standstill because of a relationship that has broken down.
Consumer Debt
VLP volunteer attorneys assist individuals who need a fresh start by drafting bankruptcy petitions and by representing them in Chapter 7 proceedings in the United State Bankruptcy Court, Eastern District of New York.
In addition, we run a free, weekly walk-in clinic at Kings County Civil Court where consumers can obtain free information about debt collection. This program called Civil Legal Advice and Resource Office (CLARO) is a joint project of the VLP and Brooklyn Law School, with the collaboration of MFY Legal Services and Neighborhood Economic Development Advocacy Project (NEDAP).
Elder Law
VLP volunteer attorneys provide assistance with creating wills and designating power of attorney, emphasizing that a low income should not prevent individuals from the dignity of future arrangements.  Volunteers make presentations at senior centers across Brooklyn to teach the elderly about the importance of advance medical directives.  Following presentations, a question and answer session identifies other areas of concern to seniors.
Foreclosure Intervention
The VLP provides direct representation for Brooklyn residents facing foreclosure. VLP volunteer attorneys represent individuals throughout the foreclosure process, including foreclosure motion practice, bad faith hearings, foreclosure defense litigation, and settlement conferences in Kings County Supreme Court. The VLP also runs a clinic – the Foreclosure Legal Assistance Group ("FLAG") in Kings County Supreme Court.
Article 17A Guardianship
VLP assists clients with obtaining guardianship of a mentally retarded or developmentally disabled persons. Volunteer attorneys assist with Article 17A guardianship proceedings in Kings County Surrogate's Court to designate a parent, sibling, other relative friend or an organization to act on behalf of a person with mental retardation and/or developmental disabilities who has attained the age of 18.
Deferred Action for Childhood Arrivals (DACA)
In 2012 President Obama announced that thousands of young immigrants who arrived in the U.S. as children may now apply for Deferred Action for Childhood Arrivals (DACA), which provides protection from deportation and permission to work legally.  In partnership with Brooklyn Defender Services (BDS) and community organizations, VLP volunteers provide immigration information, screening and assistance to low-income immigrant youth in Brooklyn seeking to apply for Deferred Action for Childhood Arrivals (DACA).
The VLP would not exist without the incredible pro bono commitment from the private bar. We are always looking for talented attorneys to volunteer to represent clients in several types of cases within our program areas. If you are interested in volunteering or donating to the VLP, please visit our web-site www.brooklynvlp.org.
See Lynn's bio here.